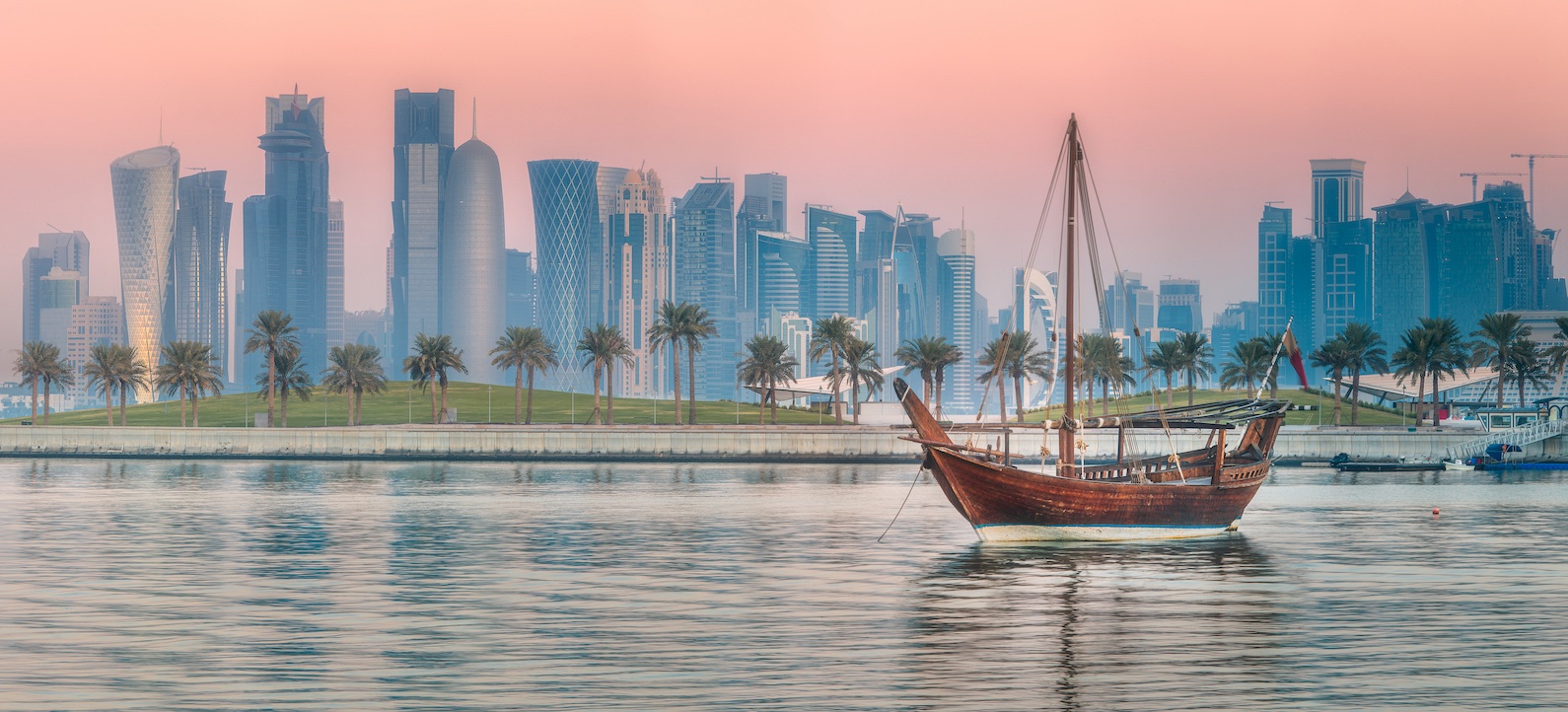 Al Rayan Qatar ETF (QATR)
NAV / UNIT (QAR)
We share our investors' desire to focus on responsible investments, seeking to achieve sustainable growth. Importantly, empirical studies by Al Rayan Investment and others show that principle-based investing has materially enhanced returns over the long term.
As a Sharia-compliant fund, Al Rayan Qatar ETF (ticker: QATR) harnesses exposure to Qatari companies managed on a sustainable basis. QATR was the first Shari'a-compliant exchange traded fund (ETF) listed in Qatar and seeks to track the performance of the QE Al Rayan Islamic Index (Price) as closely as possible, before fees and expenses.
The QE Al Rayan Islamic Index (Price) consists of Shari'a-compliant equities listed on the Qatar Stock Exchange, which meet the index criteria. All listed Qatari companies are considered, with an initial screen excluding those securities not in compliance with our principles of ethical, responsible and sustainable investment. There are further stages of filtering, with the eventual weight of index constituents adjusted to reflect numerous criteria such as market capitalisation and average daily trading value; no one stock is allowed to have too significant a weight in the index, regardless of market capitalisation.
The index boasts healthy sector diversification as well as a mix of large and medium-sized companies reflective of the Qatari economy.
The ETF has a Total Expense Ratio (TER) of 0.5% per annum. This is the ongoing cost of managing the fund and covers expenses related to custody, administration, distribution and other miscellaneous outgoings. 0.5% per annum is one of the lowest TERs for a single-country ETF in emerging markets as the fund manager seeks to ensure the product is highly efficient and very competitive.
Al Rayan Qatar ETF distributes dividends, at least once a year.