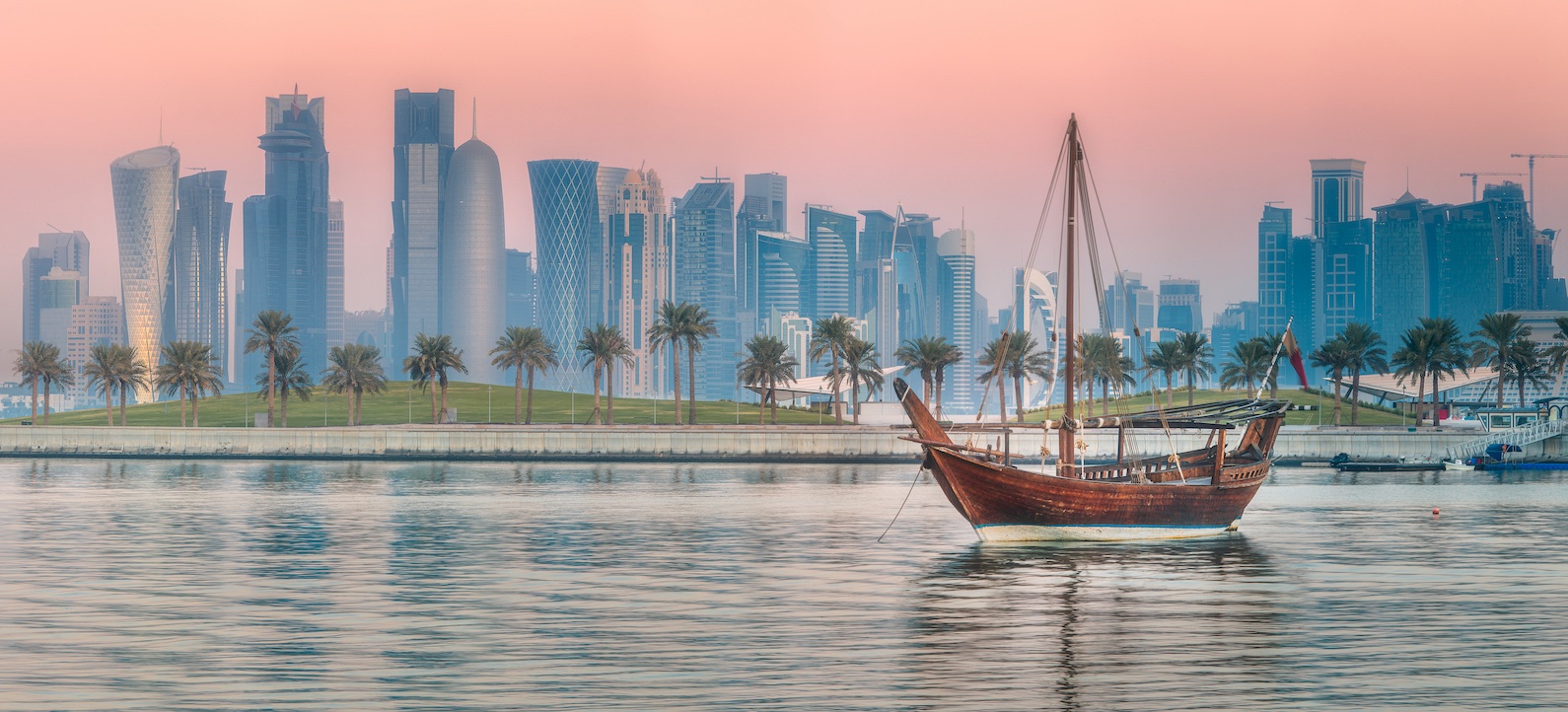 Benefits of investing in QATR
Ethical, responsible investing:
All companies in Al Rayan Qatar ETF meet our ethical and responsible investment principles which are the foundation for responsible investing.
Lower cost:
Not only do investors benefit from significantly lower costs than if investing in mutual funds, Al Rayan Qatar ETF is one of the lowest cost, single-country ETFs across emerging markets.
ETF investors often compare the Total Expense Ratio (TER) which is a measure of the expenses incurred by the fund and include the external auditor, custodian, management fees, regulatory costs and legal expenses. The TER for Al Rayan Qatar ETF has been fixed at 0.5% per annum and contrasts with some Qatari mutual funds at 2% or more. Some mutual funds also levy fees for subscriptions and redemptions; these costs do not apply to Al Rayan Qatar ETF.
Access:
Shares of the ETF are listed on the Qatar Stock Exchange (ticker QATR) allowing investors easy access through their brokerage account. The minimum investment in the ETF is the cost of one share, which is less than QAR2.5 ($0.70). Investing in mutual funds in Qatar requires a subscription form and an initial investment of at least QAR 20,000 ($5,500).
Diversification:
Since the performance of Al Rayan Qatar ETF is similar to the QE Al Rayan Islamic index, investors reap the benefits of a diversified portfolio with the convenience of just buying one share.
Transparency:
In a mutual fund, investors often have poor visibility on stocks they have invested in. Al Rayan Qatar ETF replicates the QE Al Rayan Islamic index so investors know exactly which shares they have bought in to, and in what proportion.
Liquidity:
Being listed and traded on Qatar Stock Exchange, ETF shares can be bought and sold throughout the day. In contrast, mutual funds in Qatar can only be entered or exited on a monthly basis. The Group Securities acts as a Liquidity Provider to the ETF and maintains a tight bid-ask spread.
Risk Factors:
While an ETF has a number of benefits for investors, the risks must also be considered. Investors are encouraged to read the section on
Risks in the Prospectus
and consult an independent financial advisor.