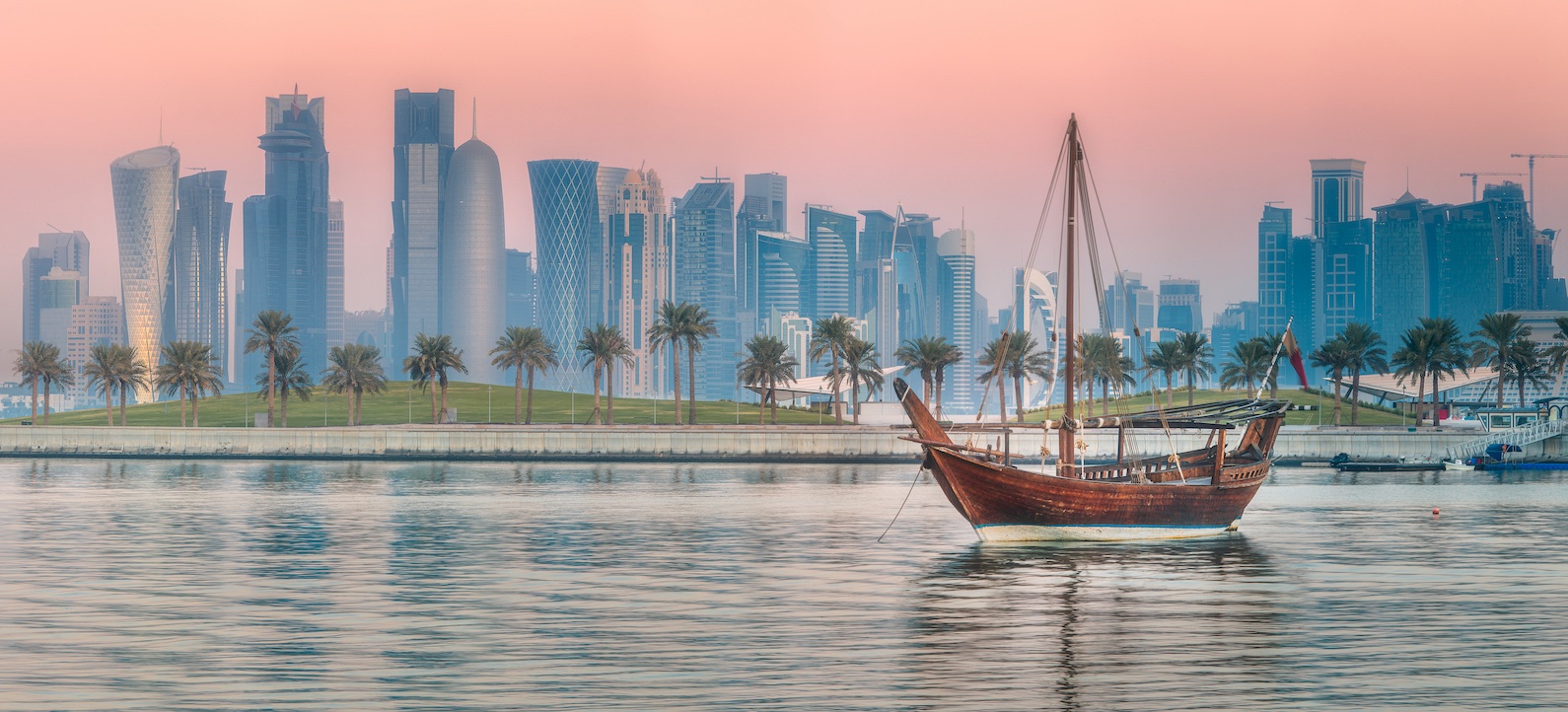 Qatar development spending has further to go
Projects
North Field LNG Expansion
Schools (Qatar Public - Private Partnership)
Roads and Drainage Program
Based on ARI estimates, Qatar spent more than $300 billion on development projects over the last decade… an average of $550 million a week

Many components of longer-term plans were fast-forwarded to be completed in time for FIFA World Cup Qatar 2022. Spending included projects such as roads; highways; a new port; an underground metro; airport expansion; water, sewage and power infrastructure; parks; museums; hotels; leisure and entertainment facilities; and a new city called Lusail.

A number of key projects are still ongoing or will soon be under way; these are estimated to total more than $200 billion

Due to the priority of World Cup related projects, many plans were put on hold till after 2022 and include the Sharq crossing; building a rail network; additional development of Lusail; and expansion of the metro. This is in addition to the $50 billion expansion of LNG production (North Field Expansion).
Al Rayan Investment